If you want to go fast, travel alone, but if you want to go far, travel together."
– African Proverb 
We are different cultures and generations.
We are from various churches and denominations.
We are each called by God to serve and lead in different ways.
We believe God is glorified through collaborative partnerships.
Here we feature our podcast (Biblical leadership teaching from pastors and teachers across denominations), contributing writers, and event partners.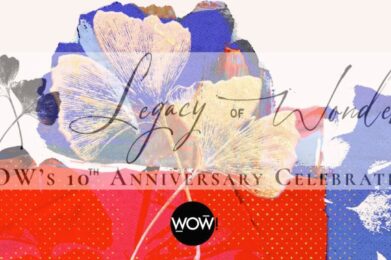 WOW! helps women become rooted in their identity through a supportive spiritual community. As a woman and in my experience as a Chinese American woman, you can feel alone in your call to ministry. You have to forge. new paths often without the kind of mentors or support networks that others may have. You also sustain wounds and many micro cuts from those who don't think. you should be preaching or pastoring or leading a ministry. You're not always. invited to the table. But guess what? You don't need a formal invitation from others, when God has invited you!!!