The Bible ascribes wonder as something that is splendid, like a miracle or a marvel to witness; or an amazement.
Join us in MAKING ROOM FOR MORE WONDER!
This year WOW! has continued to lean in to what we value: discovery, hospitality, and presence. We are humbled to bear witness to the deep work God is doing to restore, renew, and rebuild individually and collectively.
Thank you for being part of these amazing journeys.
We are a tax exempt organization as described in Section 501(c)(3) of the Internal Revenue Code: EIN 45-3705920.
We are registered with Benevity and Guidestar. Double your impact by checking your employer's matching gift program.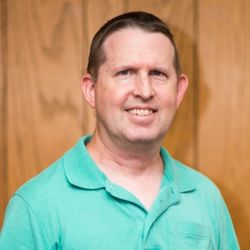 It was a special and precious time for me to both be in silence with the Lord and also be with and share with my sisters in the Lord. I greatly appreciate the opportunity and openness to be included in such a meaningful and significant experience with all of you.
It was especially meaningful to me to be led by a woman in communion for the first time.
I am truly blessed to have been a part of this retreat today.
-Pastor Jeff Whisman, New Jersey, Refresh Silent Retreat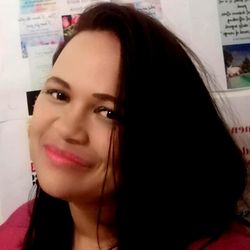 Words cannot explain my gratitude for this opportunity. It is the birth of new holy spirit led connections. God sent WOW! into my life in a time where I needed these women. Listening to them made me realize that I am not alone. I love how we came together in our love for Jesus, as his sheep in different places but under one Shepherd. I feel that I have had the opportunity to grow in faith, to see the beauty in the struggles of women. To see that we all have seasons, stories, pain, victories but GOD. I am so certain of my GOD'S goodness and season of abundance. Each session has been one of growth, new wisdom and deeper connection with God and that is what God wants, intimacy with him. I feel so connected and blessed. Thank you for showing me what it means to lead a Ministry for Women. I pray that God will bless me with the opportunity to bless women the way you have blessed me. I am blessed and my cup is full.
-Anthea George, Cape Town, South Africa, WOW! Soul Care Cohort 2021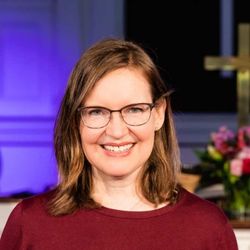 Hugely relevant. In our cultural context, to create space to pause, listen and reflect on where God is at in our lives is counter-cultural. To get oneself (and one's opinions) out of the way to make space for the Holy Spirit is counter-cultural in our post-all-our-thoughts on FB. To create non-judgmental, listening spaces for others is an opportunity to reach the lost, the broken, the floundering, those of "waning faith."
-Pastor Cindy Comiso, Massachusetts, Group Spiritual Direction
What is your favorite thing about WOW!?  How has WOW! impacted or shaped your own faith journey?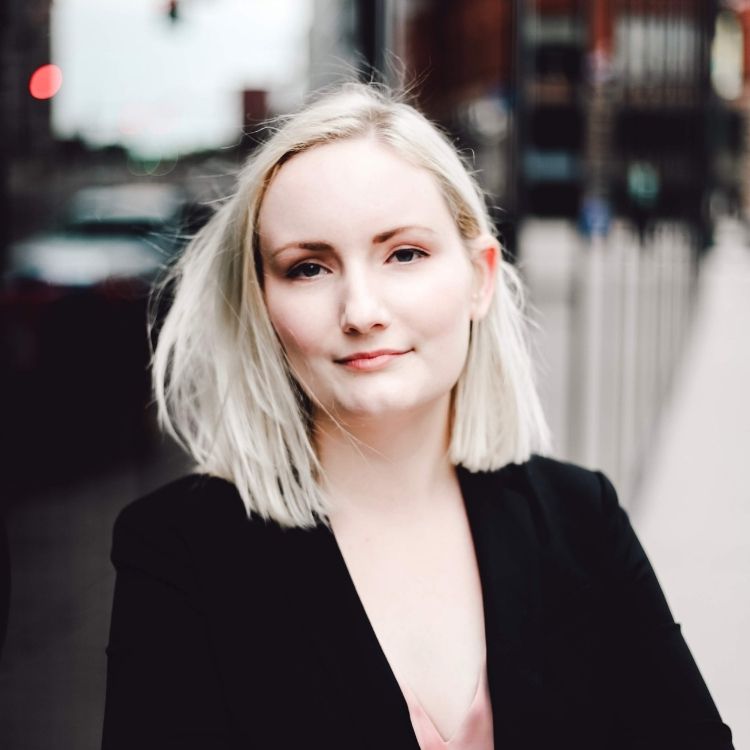 ELIZABETH MCnEILL
MENTORING SUPPORT NETWORK, REFRESH ATTENDEE, NEW YORK
I came to WOW! with a broken spirit, unsure of my place in this world as a single woman passionate for Jesus and ministry. I had a deep love for Jesus, but was unsure if my life fit into His Church as a single woman. WOW! showed me the light and life of Jesus in a fresh new way, and helped to restore my love for people and for ministry after a broken season. Each woman I have met from the team is so free! So free to be themselves, to love Jesus without limit, and to love others dearly. I have felt accepted from the very start, and empowered to be who God has called me to be. I feel like I can breathe a little easier now. And it's contagious! I have been able to empower other women in ministry around me now that I have received this joy and peace that comes from understanding Jesus better. I love how each woman on the team is intentional, powerful, and kind. It inspires me to be a leader of grace and strength just like them, and our Jesus. 
jennifer huang
CONTEMPLATIVE PRAYER AND REFRESH ATTENDEE, TORONTO
It has been delightful to meet other women of prayer around the world. Sometimes you forget the big picture and only focus on what's in front of you. I think I needed the prayers of WOW! when I was (and am) going through a hard time with my marriage and my children. Thank you for your love and support. Great team at WOW!, and so much care and love from the staff.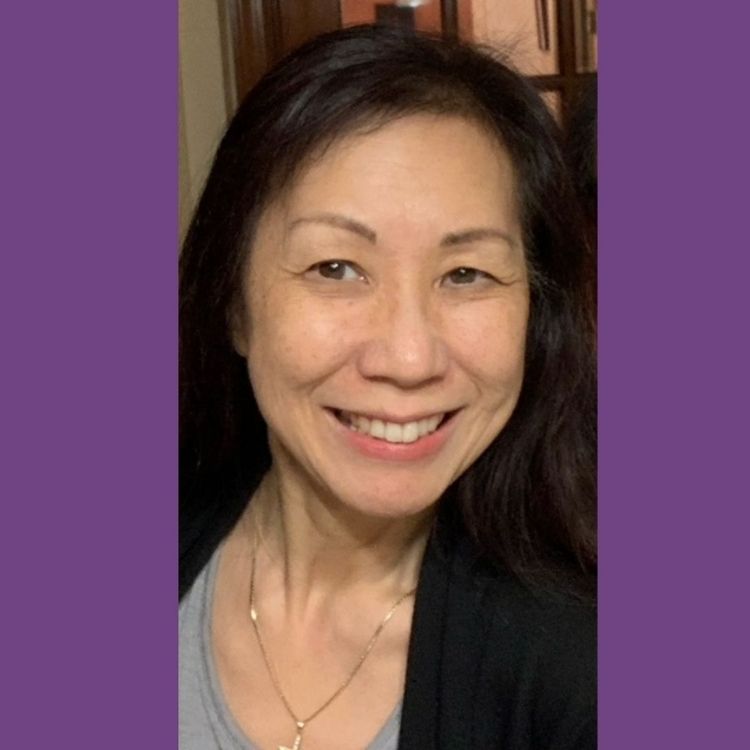 MARILYN LAW
CONTEMPLATIVE PRAYER LEADER, SEMINAR ATTENDEE, VOLUNTEER, NEW JERSEY
WOW! gives a platform for many women, including myself to contribute to spiritual formation work they offer. For me leading contemplative reflections with their board and also the overall WOW! community of friends has been meaningful for my own passions to serve God. As we explore together, going beyond our training and skills, we help one another thrive. God is using WOW! to see the value of women in serving in God's Kingdom and not competing with men. Women are partners and co-heirs alongside men to steward what God has given us. I love the fellowship with the WOW! Team; As we pray and share life and ministry together weekly, we experience God speaking energy and life into us. It is a reflection of Christ Jesus' love, the Holy Spirit's healing and empowerment to be God's children.
We'd love for you to prayerfully consider partnership with us through monthly giving!
"I am realizing that we are so much more than we appear or think we are; We're all humans, striving to understand ourselves and our world around us better. I'm learning to take more time for myself and more time to just be with God. After all, we wouldn't even be here if it wasn't for God!"
Additional ways to give:
Stocks: Email treasurer@womenofwonder.us for our E*Trade account
Venmo: @womenofwonderinc 
Chase Quickpay: info@womenofwonder.us
Zelle: info@womenofwonder.us
CHOOSE WOW! as your CHARITY at