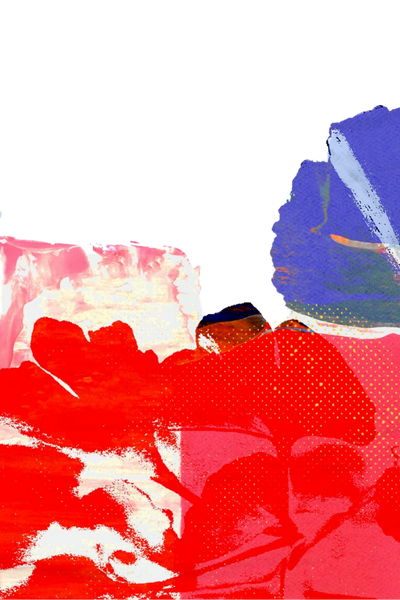 10 Year Anniversary Celebration
WOW! would like to kick off the season of thanksgiving and expectation by celebrating the many lives who have helped us cultivate a legacy of wonder.
It's been 10 years since we began our journey working with women to affirm their leadership and nurture their spiritual health. Year after year we've seen women growing in their gifts and enjoyed walking with faithful brothers who have encountered a contemplative path to discover their identity in Christ. You are a crucial part of our story and we want to praise God for you and the past decade of ministry!
We look forward to gathering for a time of laughter, feasting, and vision in the House of Joy!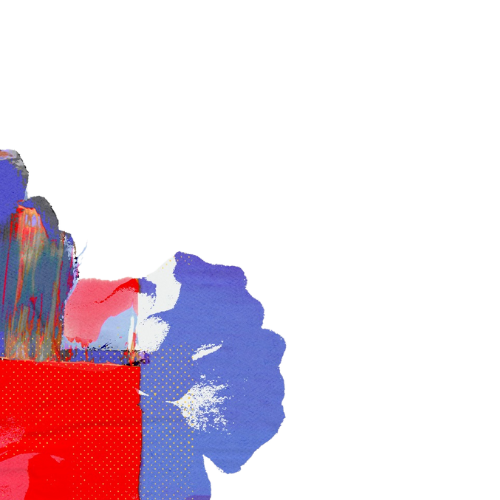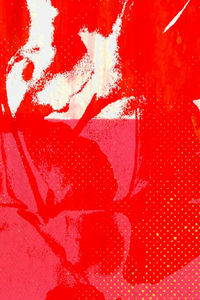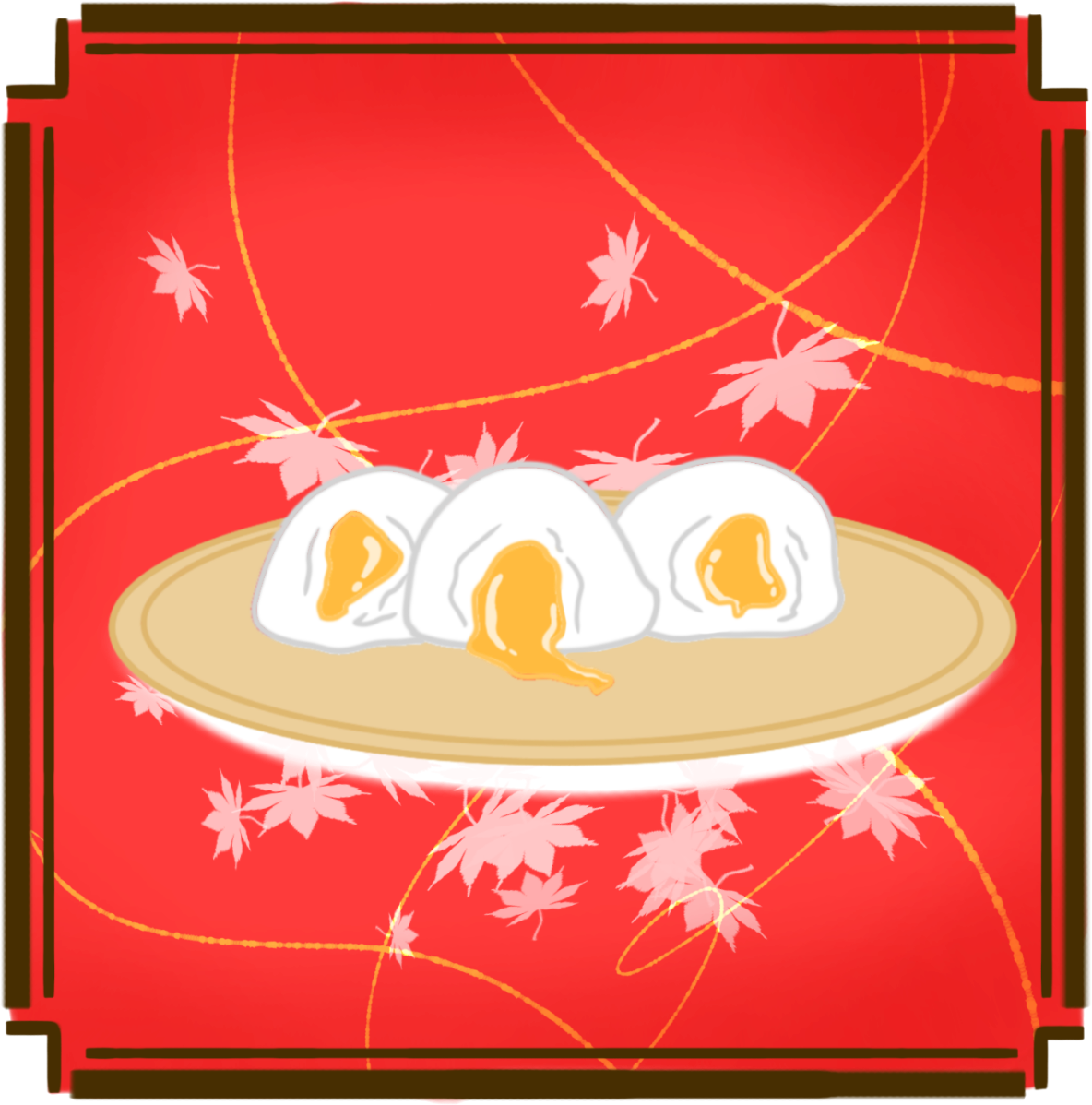 Date:
Saturday, November 5, 2022
Time:
3:00PM – 5:00PM EDT
Location:
House of Joy
28 Pell Street New York, New York 10013
Hotel:
For those of you who are who are traveling out of town, we have a special rate reserved at the Wyndham Hotel nearby in Chinatown. This special rate will expire on October 21.
Honoree & Keynote Speaker
WOW! was founded by Rev. Grace May 10 years ago with the help of Manni Lee and May Lee. We are excited to have her as this year's honoree for her vision to uplift and care for women in ministry.
We are excited to have Joyce Dalrymple as our Keynote Speaker.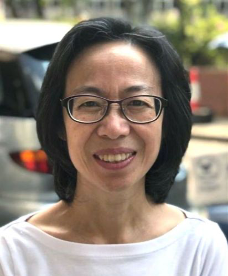 Grace is the former Executive Director and one of the founders of WOW!. She
delights in showing how God has raised up women in the Bible to lead. Now,
Grace volunteers with teaching and networking for WOW! and is the Acting Vice President of Academic Affairs and Director of the Women's Institute at William Carey International University (WCIU).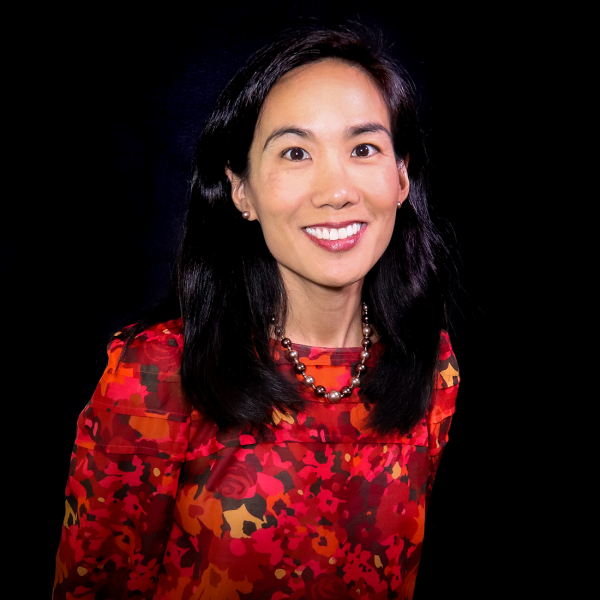 Joyce is a former television journalist, pastor, and an attorney. She currently leads Refuge for Strength, a spiritual formation ministry for women in the Chicagoland area. 
The consistent theme throughout Joyce's several careers has been a biblically informed passion for lifting up those on the margins, including vulnerable women, children and immigrants.
She serves on the board of the American Bible Society and the board of Promise686, a Christian nonprofit that partners with churches and families to care for foster and
adoptive children. She co-
hosts a podcast about foster, adoptive and spiritual parenting for Christianity Today
called Adopting Hope.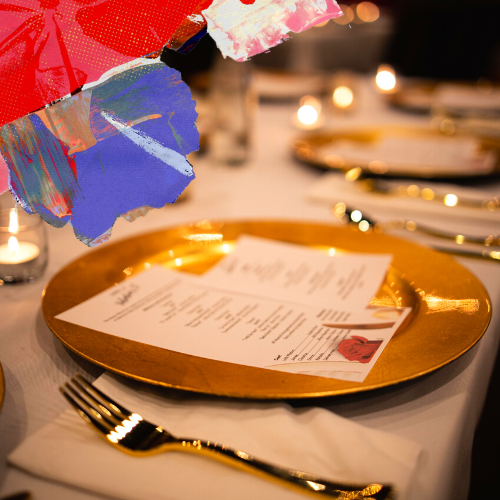 We are inviting friends and community members to join in our celebration by sponsoring or co-sponsoring a table. This is a chance to invite your friends to learn more about WOW!'s ministry and advocate for both women and healthy Christ-centered spiritual formation in our churches and faith communities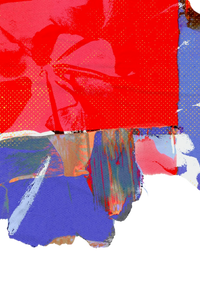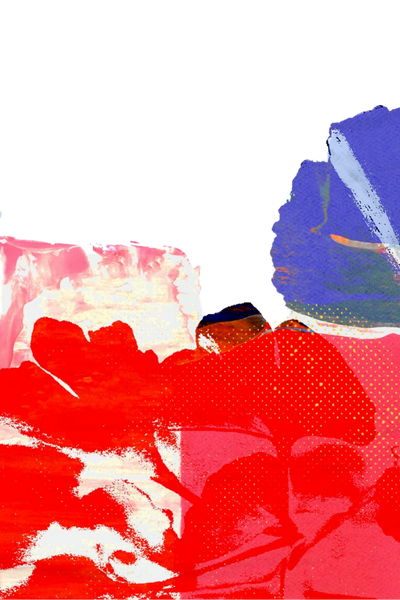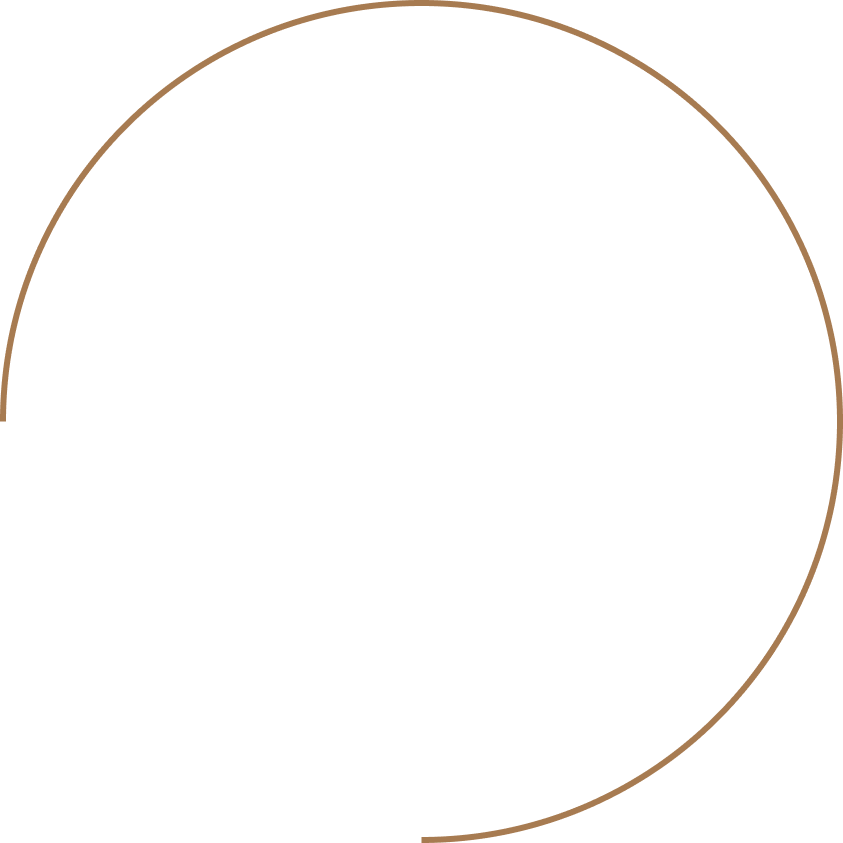 We want to make space for those of our friends who would like to attend as an individual or couple.
Once you RSVP we prayerfully and thoughtfully place you at table with other friends or table hosts. We want you to feel celebrated and warmly welcomed.