SU

MO

TU

WE

TH

FR

SA
30

1

2

3

Group Spiritual Direction: Journeying with Jesus

7:00 PM - 9:00 PM

Journeying with Jesus is a cohort style of group spiritual direction where we meet monthly for 8 months in a group of no more than 8 participants. Participants will be given an opportunity, one at a time, to be the directee and the group responds prayerfully to whatever the directee chooses to present.  This format of , ...

4

5

6

Resting Together

10:00 AM - 4:00 PM

Moms are superheroes of kindness, compassion, patience, love and so much more. But superheroes need rest too!  Over our decade of ministry, we have desired to create space for mothers with young children to come and receive. Just in time for Mother's Day, WOW! will be hosting our first of its kind moms and childr , ...
7

8

9

10

11

12

13
14

15

16

17

18

19

20
21

22

23

24

25

26

27
28

29

30

31

1

2

3
AWAKEN WITHIN: Virtual on THUrsdays, 12-1PM, JUL 6, 13, 20, 27 & in-person DIM SUM on August 5 
August 25 – 27: Summer Refresh, Center at Mariandale, ossining ny
October 4 – December 13: Fall Soul Care Cohort,
(6 sessions, Wednesdays 10am-1pm EST) online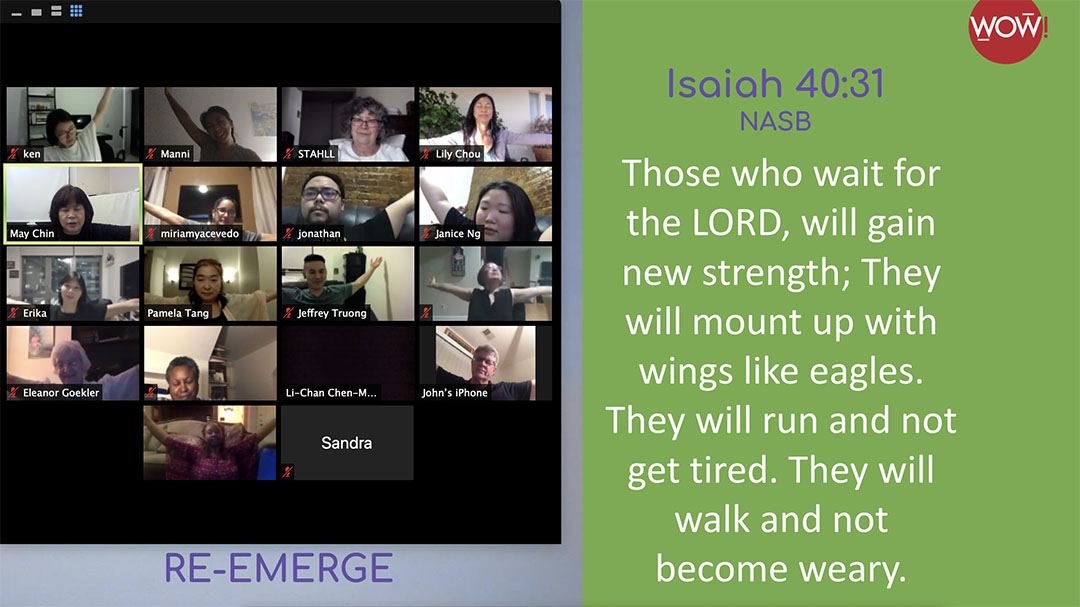 Refresh Silent Retreat
It was a blessing to just allow the Holy Spirit to lead us in our time of silence and also hear other people's experiences. Silence and solitude refresh my soul and help me re-center myself to the next steps God has for me in this year. – Attendee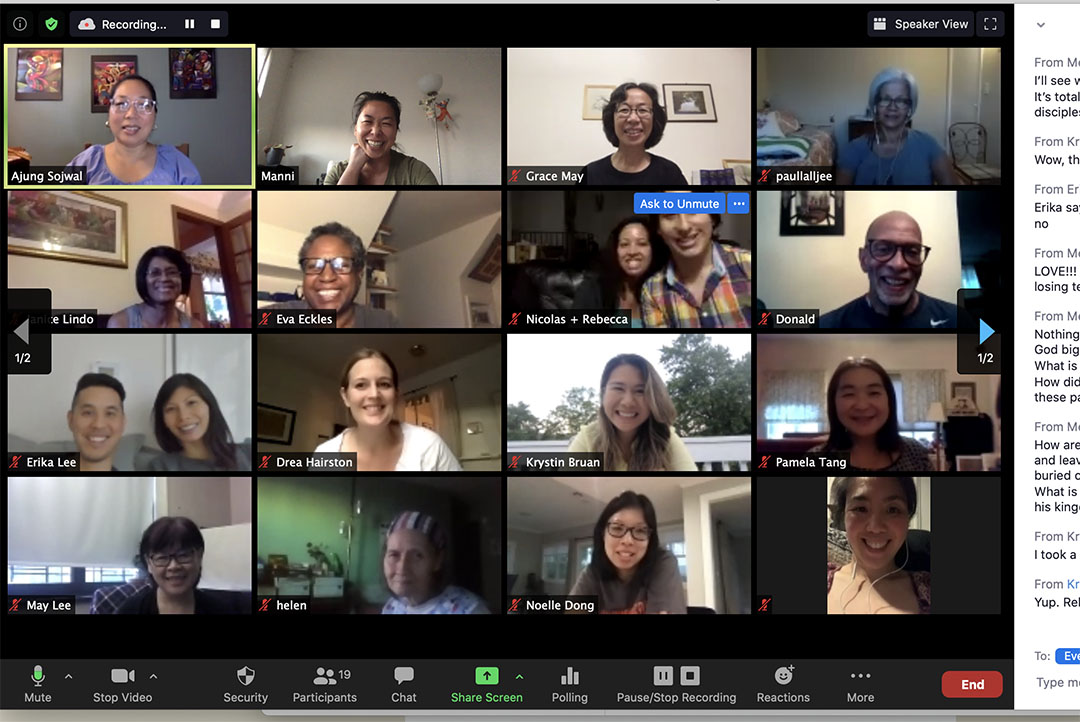 Seminars
I see WOW! seminars as a process in my faith journey. They are a revelation from the Lord that comes through like moonlight through the pines. In this year of chaos, hurricanes, and suffering of all magnitudes, we take solace and comfort in knowing that God still speaks to us and is eager for us to do the same. – Ted H.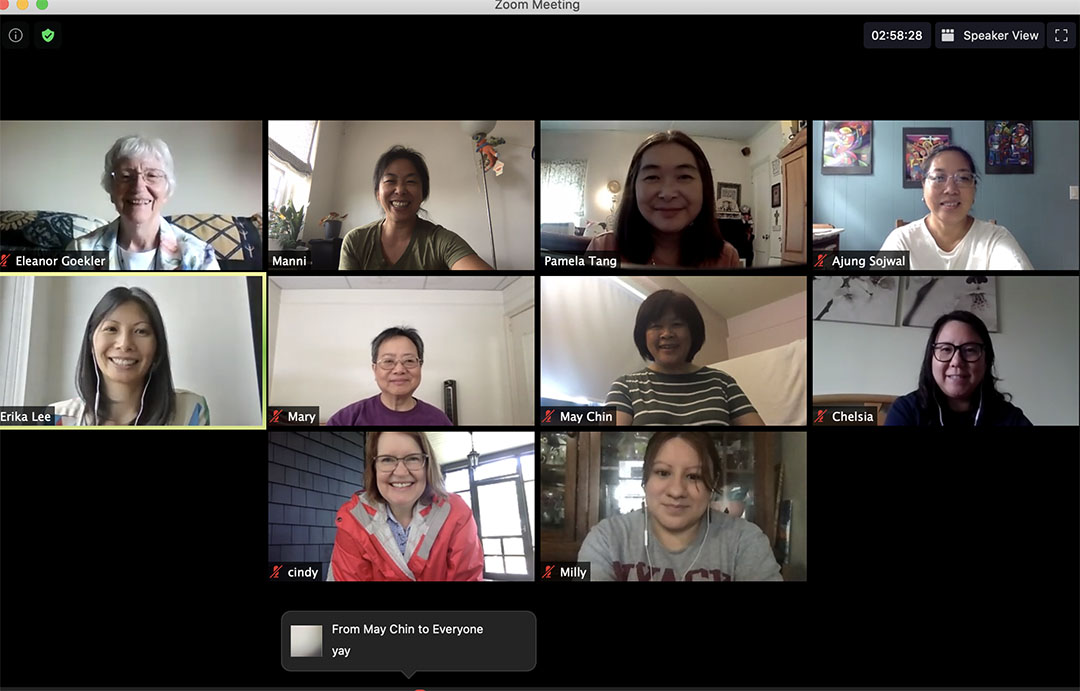 Soul Care Cohort
I am really grateful for the experience in this Soul Care Cohort. It has given me plenty of tools to help myself and others become more aware of the work of the Holy Spirit in our faith journeys. – Ajung S.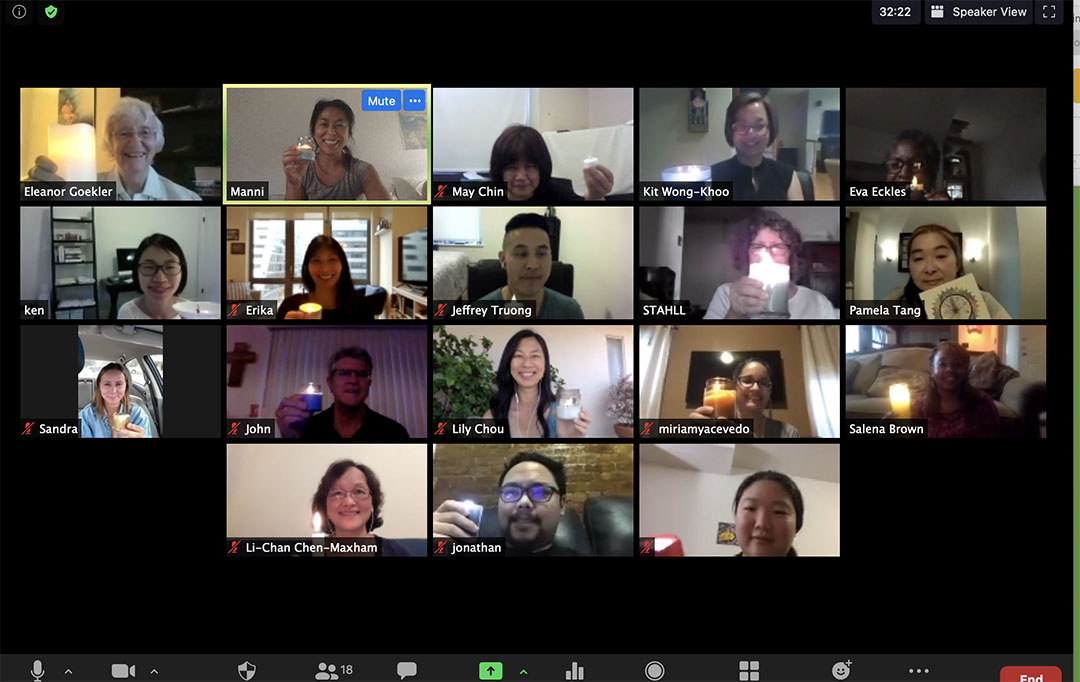 Refresh Silent Retreat
I was blessed by many things, among them the reflection at the very beginning (the passage that focused on Mary seeing the resurrected Jesus), having the company of a community to engage in the silent retreat, and having the time of silence and solitude with God. That was a much needed break from life and God has used it to draw me close to him once again. – Amy C.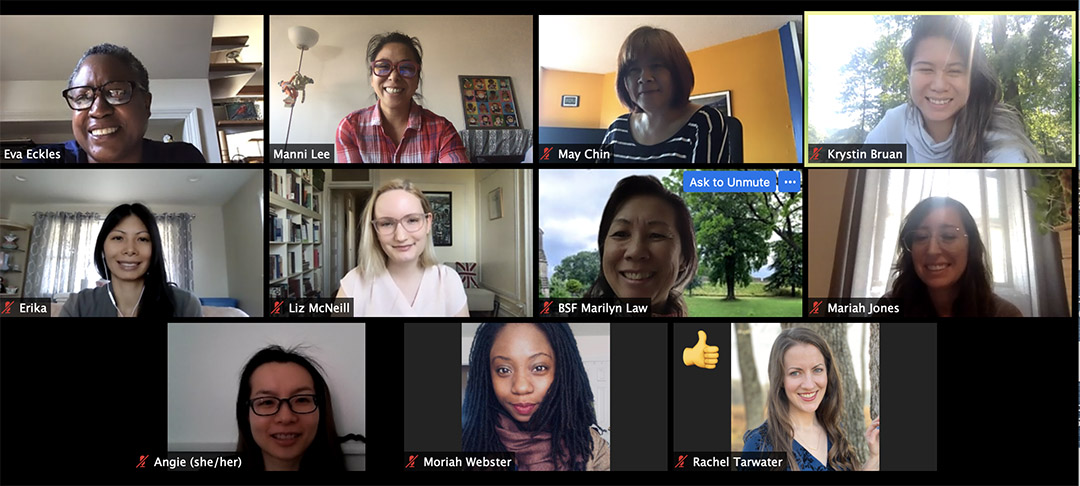 Contemplative Prayer
It was great to quiet down and take time out of my very busy day to just BE. – Jasmine F.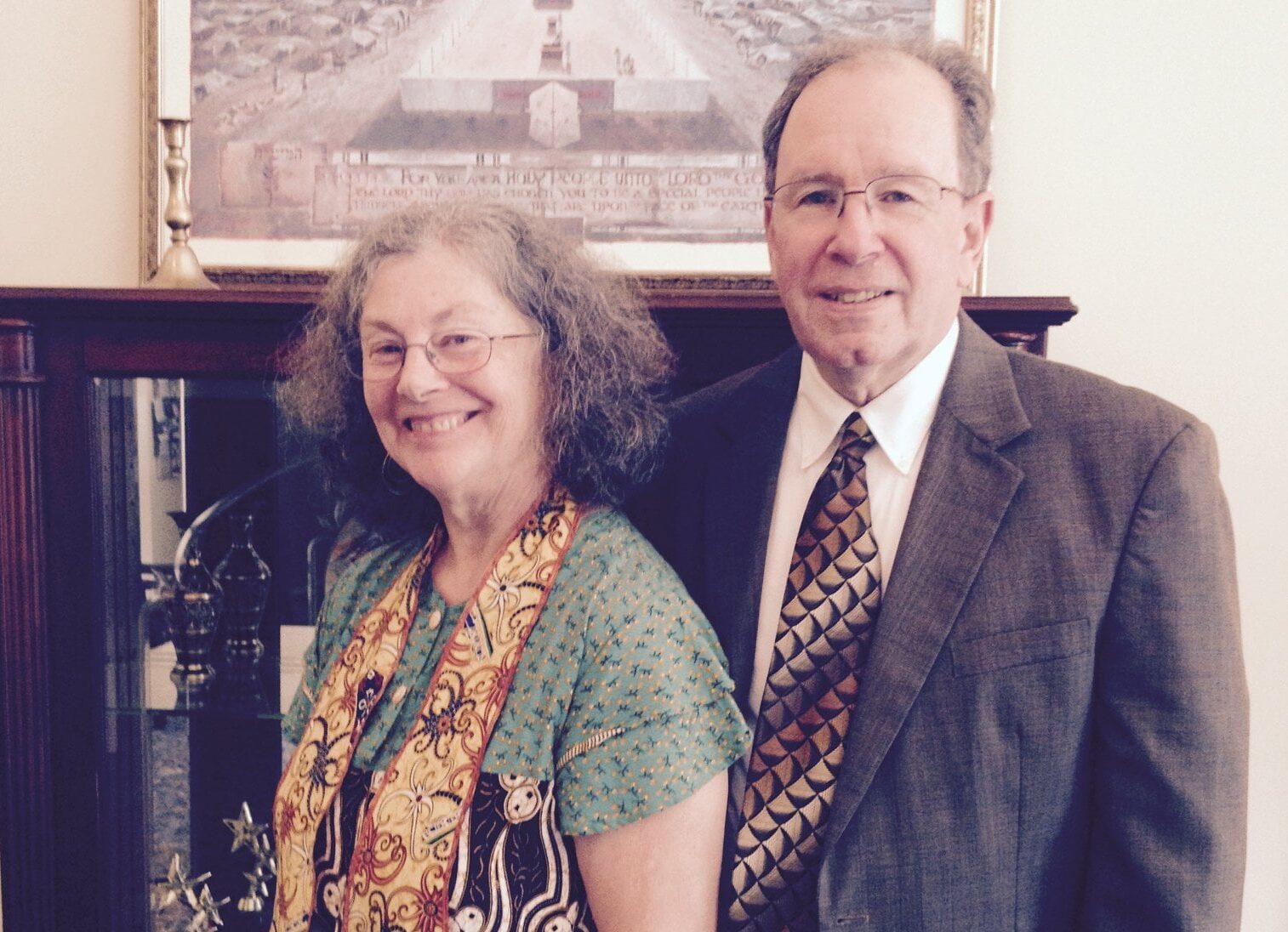 Discernment
What do you do if you're a minister and nothing seems to be working out for you with regard to ministry? You seek help. I saw that WOW! had a discernment ministry and sought their help. My wife and I met with a group led by May Chin. During the course of our sessions, the group patiently listened, prayed, and helped identify a couple of reasons for my frustration at that time. They encouraged me to pursue what was in my heart, though at the time it did not seem like a real possibility. Now, two years later, I am about to venture into one of the ministries on my "wish list." I will be going overseas to teach and encourage believers in the very country that God has laid on my heart for many years. – John L.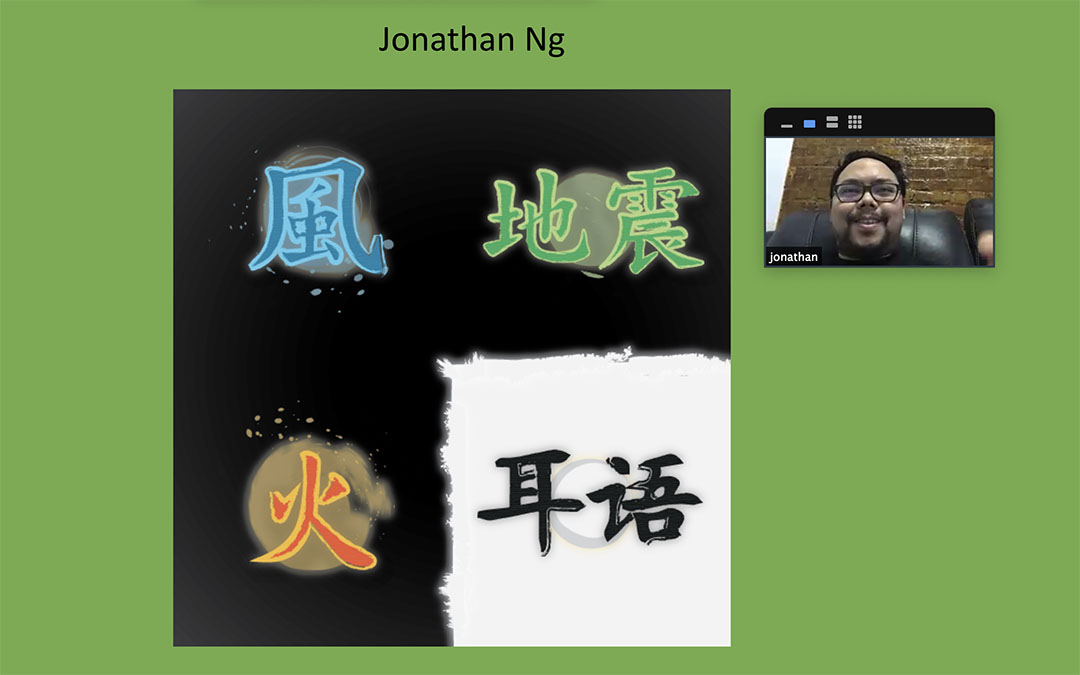 Refresh Silent Retreat
Honestly, I have nothing to compare it to. I guess it would've been nice to be out at a retreat center away from the city, but part of the worthy challenge was carving out a place of peace within one's home during the covid-19 season. – Jonathan N.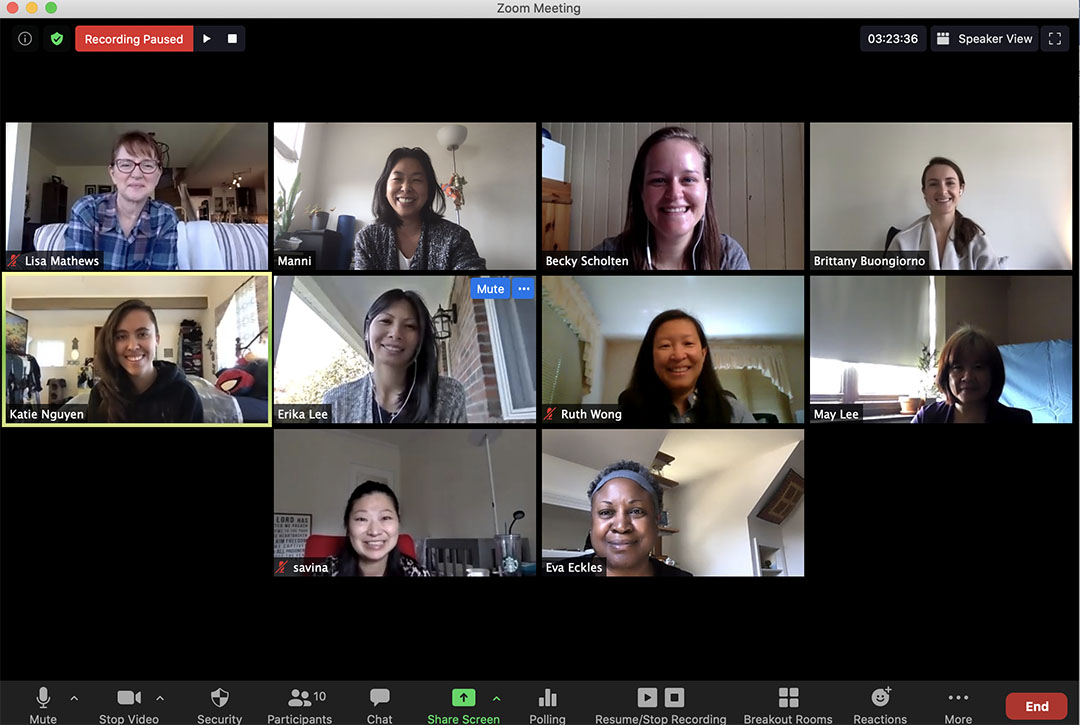 Soul Care Cohort
This experience will help you see you are not alone in your walk with God of doing for Him vs. being with Him. It is a treasure which will enamor you back to a childlike faith and rekindle joy on having an expectant heart perspective of God! – Milly A.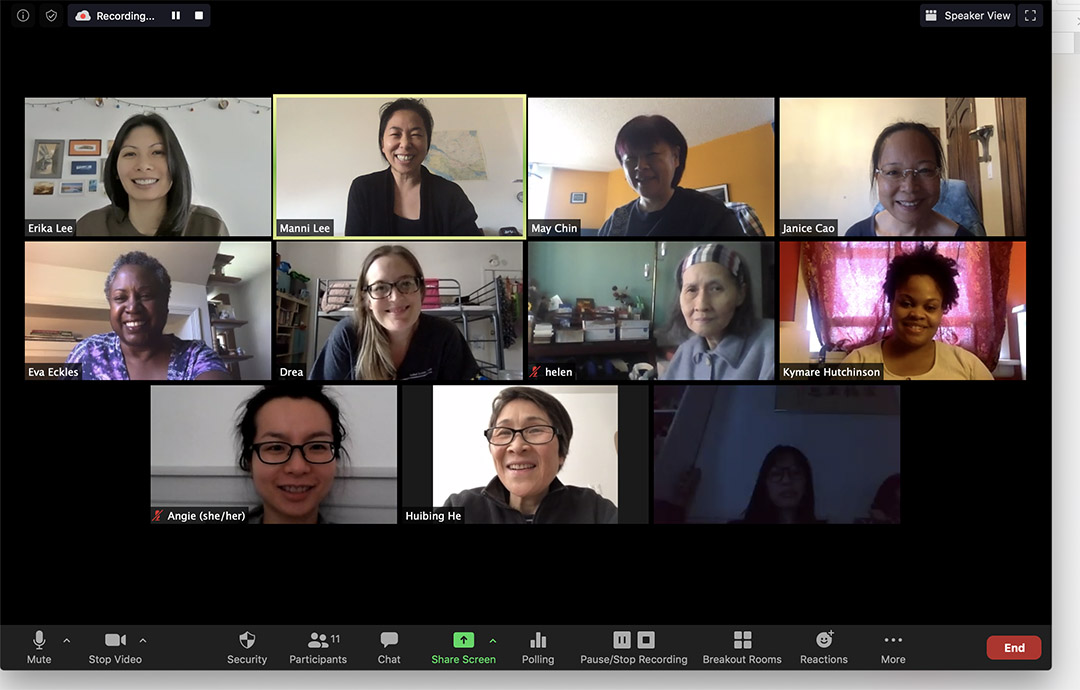 Contemplative Prayer
It was very helpful to have different ways to pray.  It was given in a simple way to follow and practice again. To be still and breathe, a great way to center myself and get into prayer. To not be rushed but intentional to prioritize that time. – Rachel G.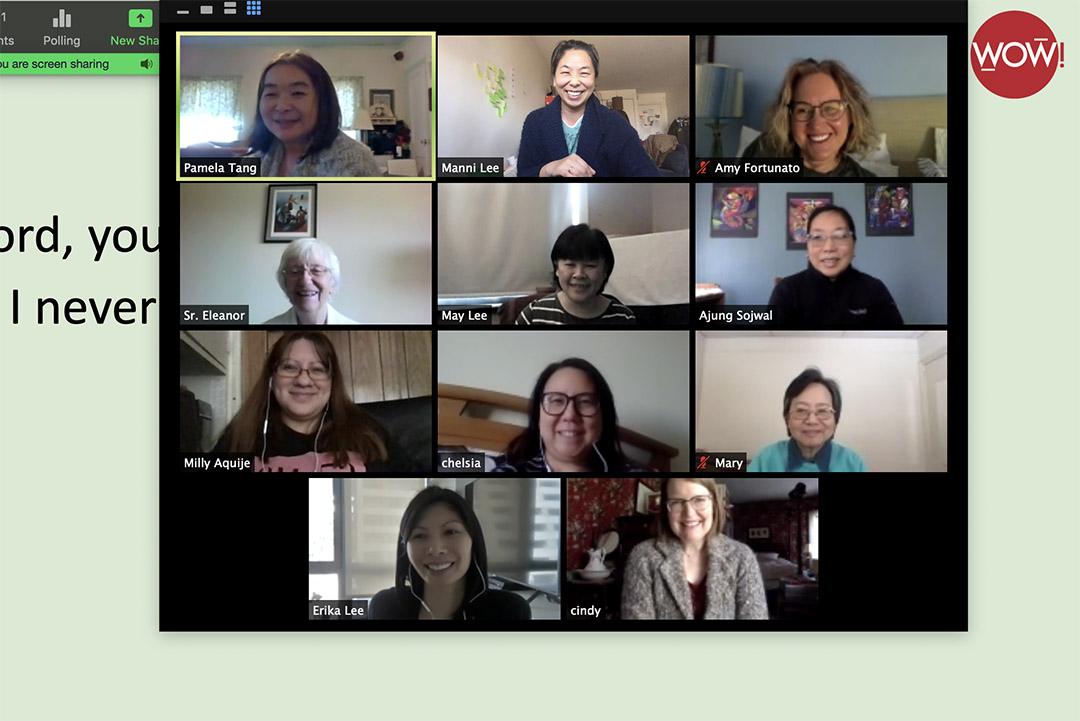 Spiritual Direction
In this season of unimaginable change, the Holy Spirit is blowing…on purpose, in a direction.  The power of "spiritual direction" was experienced by me through WOW! and I was changed in almost unimaginable ways.  What a joy to humbly listen to the voice of God—heard and spoken through others. – Cindy C.
WOW! is a 501c3 Nonprofit organization, Tax ID 45-3705920
Give with Venmo